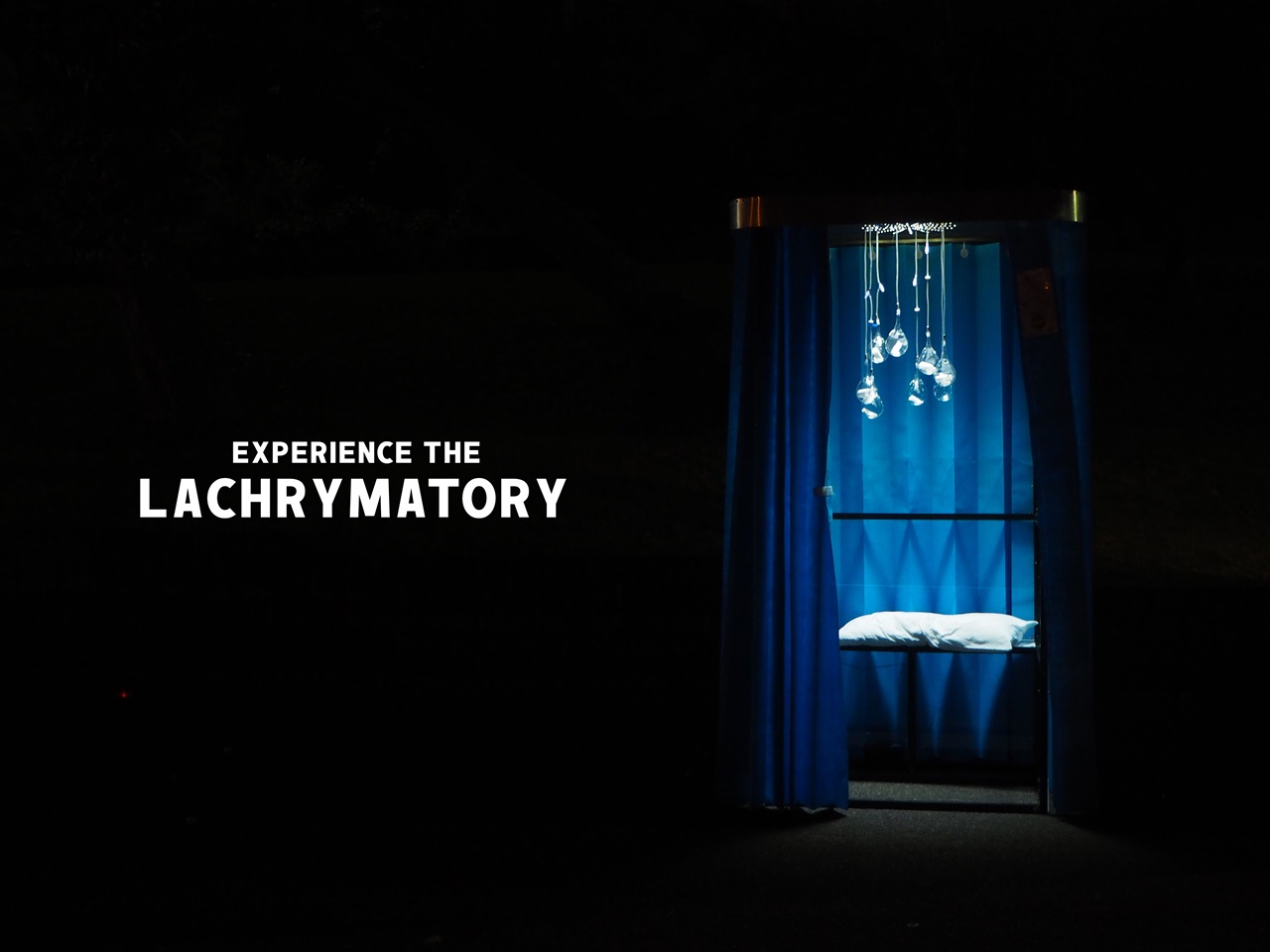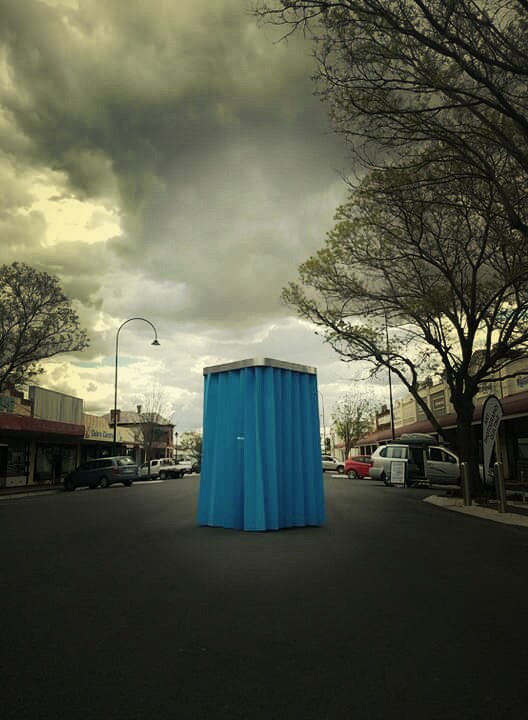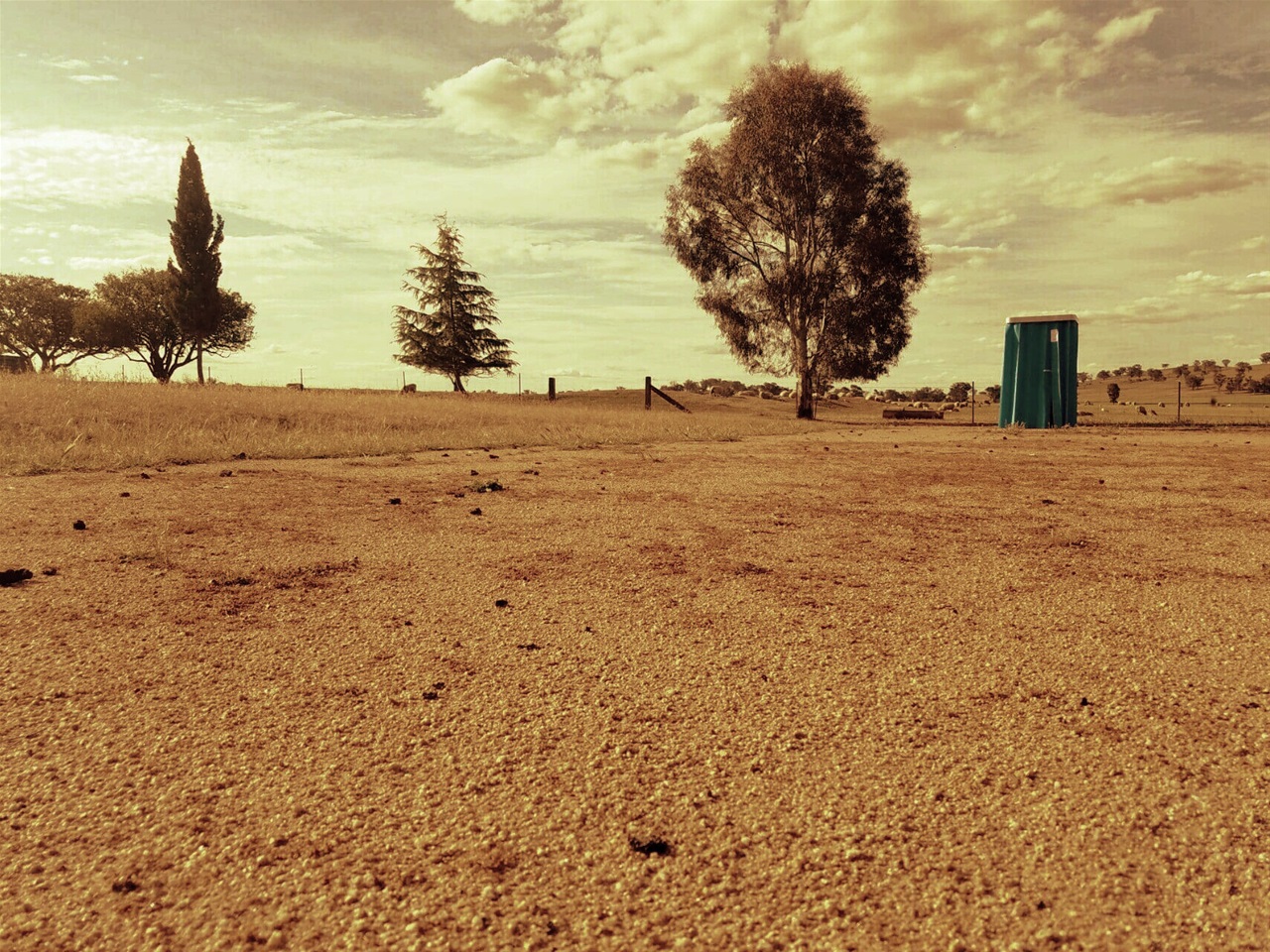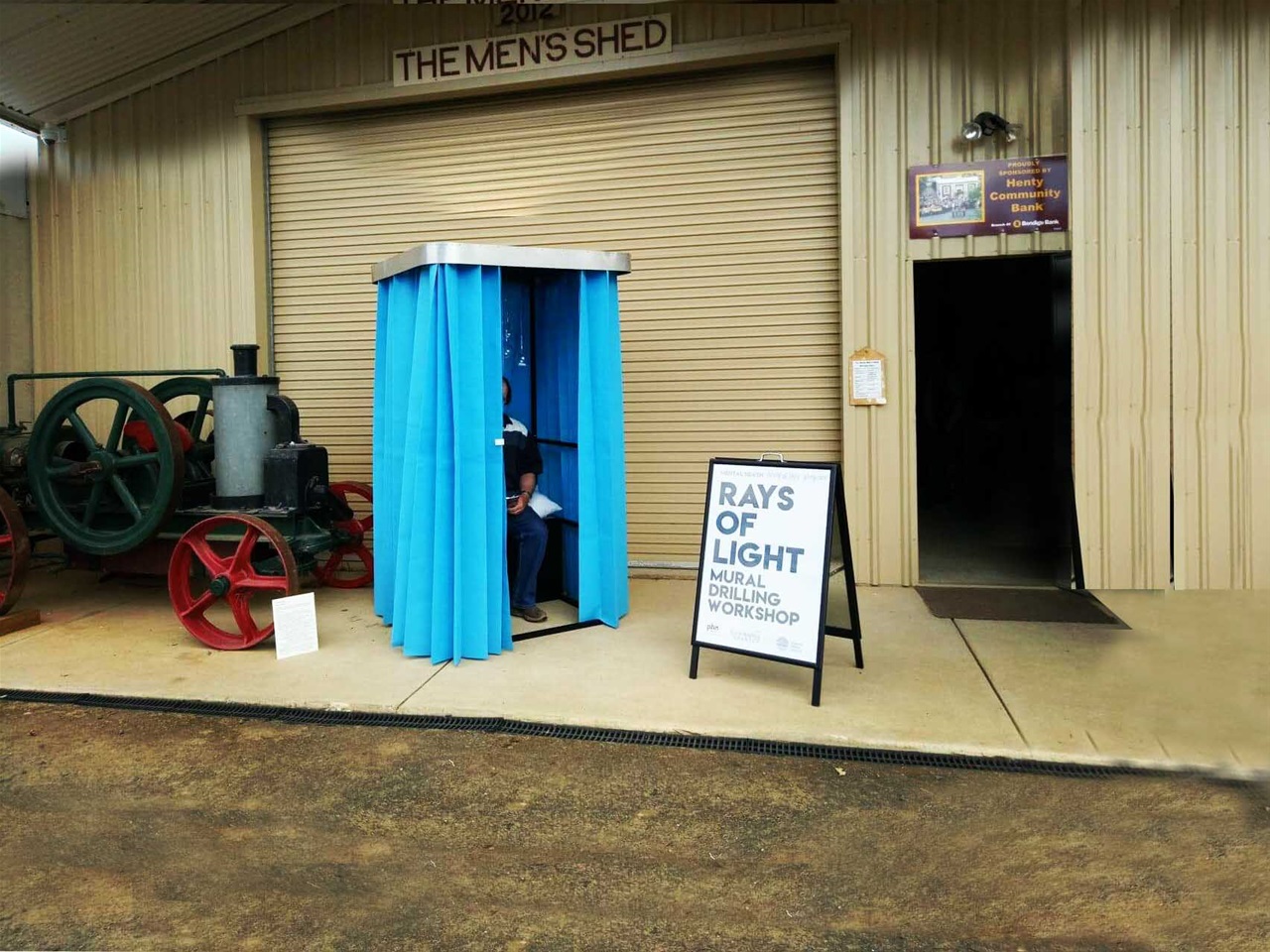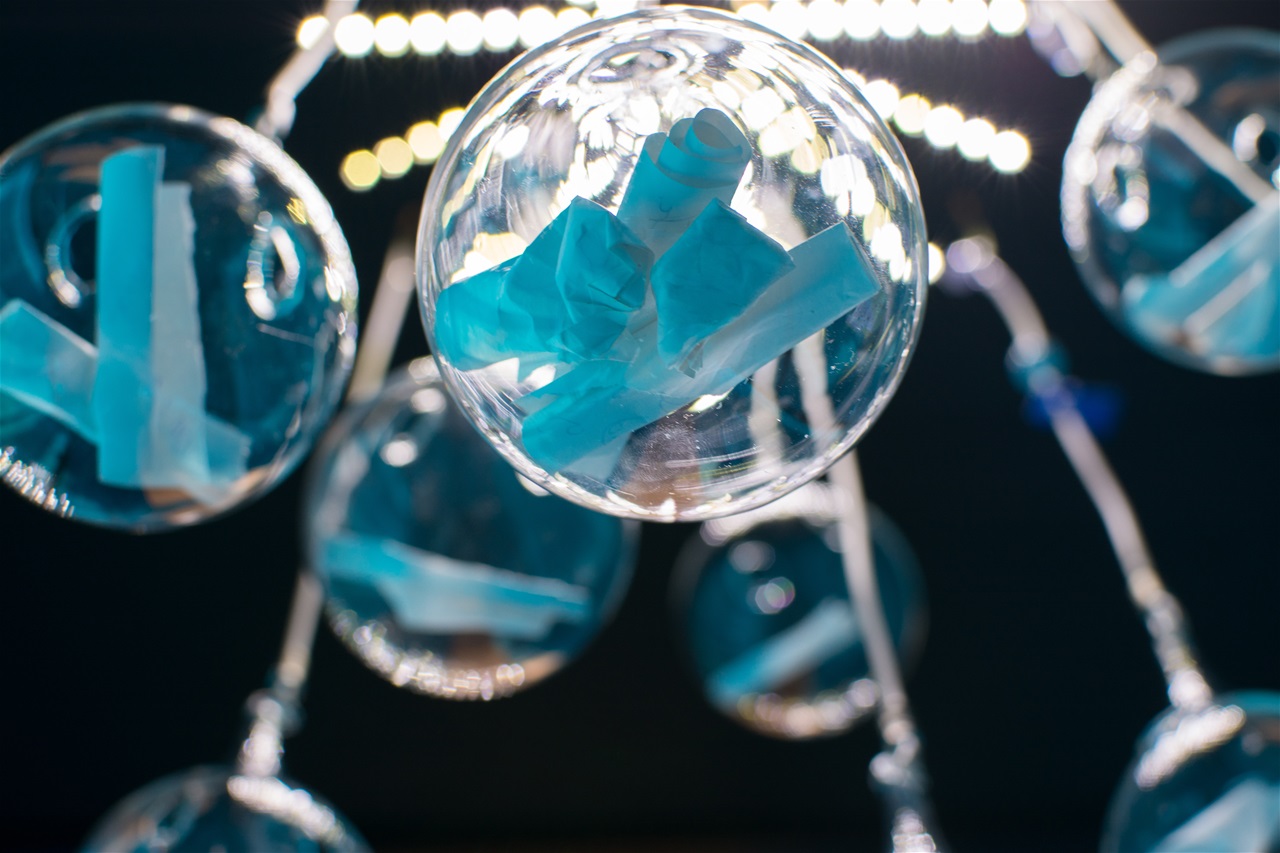 The Lachrymatory is a dismountable instructional art 'grieving booth'. The art installation is set up in public gathering spaces. It encourages healthy crying as a valid healing tool for the body, soul and mind.
It was a visual response to my husband's unexpected death and as it was exhibited it was evident it helped others work through their grief as well. Through wireless headphones the participant listens to a monologue of hope and backing music. They enter a curtained booth that 'responds' to them with lighting when they sit, rest and reflect.
They can then respond back by writing a note and placing the small paper scrolls in the hanging glass 'tears/water drops'. Participants are given small tissue packs as a thankyou.
Counseling and mental health Hotlines feature on the labels for further assistance. To this point The Lachrymatory has been used in my solo exhibition in Poatina, the Burnie Suicide Awareness Walk and St David's Cathedral and the response was a very positive one from a broad range of participants from Medical Doctors to farmers to children.
It will travel to Kalorama, VIC and to my late husband's rural town of Henty, NSW in October 2019 as part of a mental health/drought relief festival and is looking for more venues.
Size: 1m x 1m x 2m. Allow extra floor space for access.
Long term goal
As the 'Lachrymatory' tours to other venues over time it is intended that the scroll filled 'tears' are collected and added to the artists collection for a final permanent installation. This will be a suspended 'sea' of many, many hanging glass droplets.
The artist is currently looking for an organisation/location to acquire and permanently install the final ceiling of tears, a beautifully effective symbol of the healthy cries of our nation's heart.